Blockchain Contact Group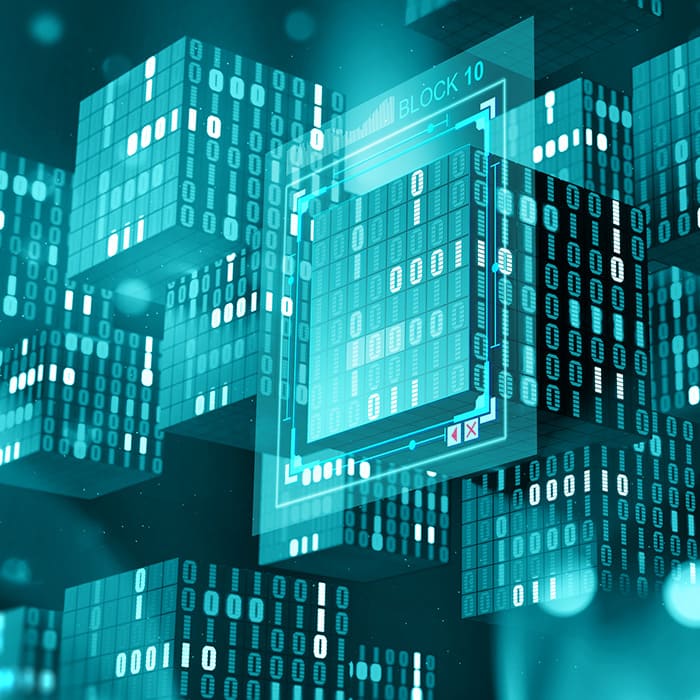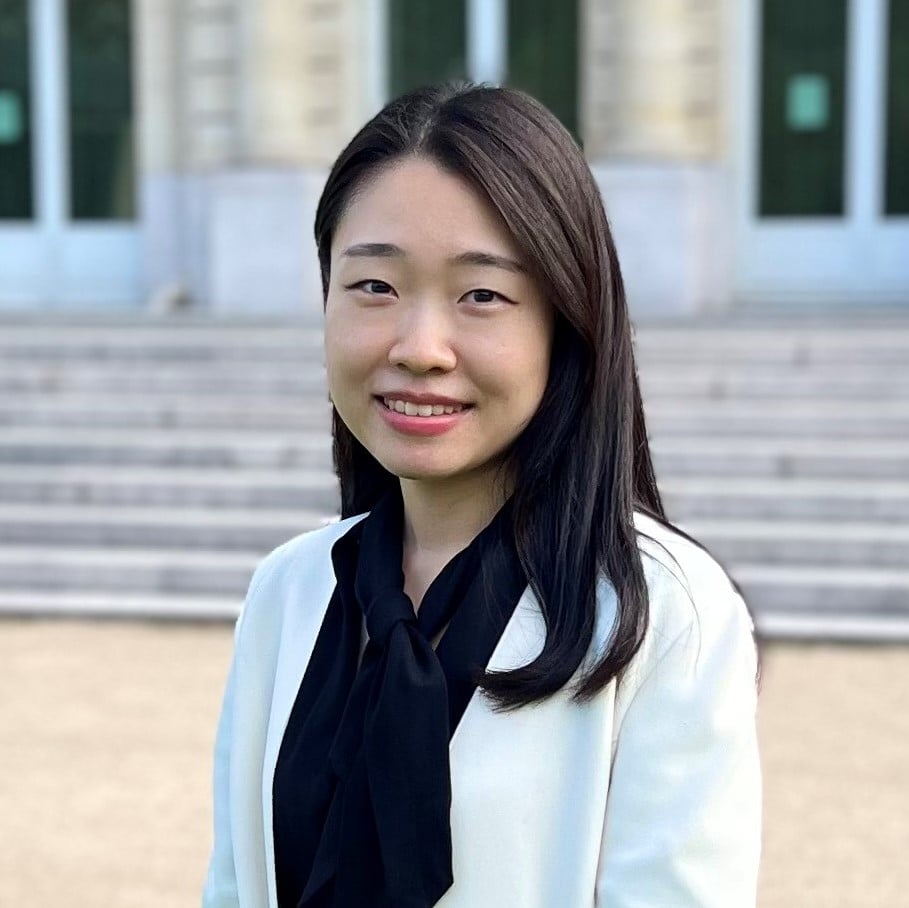 Secretariat Lead
Minami Kakuda
Policy Expert and Executive Board Support
01.

Why OECD Work on Blockchain Policy Matters

OECD work on Blockchain advances approaches, practices and frameworks to guide this emerging technology towards responsible and trustworthy innovation for business and governments. By providing guidance and fostering international cooperation, the OECD can help businesses navigate the complex regulatory landscape surrounding blockchain, ensuring legal compliance and risk mitigation. In this context, the OECD Recommendation of the Council on Blockchain and Other Distributed Ledger Technologies is the first cross-sectoral international policy standard for Blockchain.

03.

How Business Engages with the OECD on Blockchain Policy

Our Blockchain Expert Group work acts as the private sector focal point for OECD work on Blockchain. We closely follow the development of policy tools and fora regarding Blockchain at the OECD, and contribute to the further development of the 2022 OECD Blockchain Recommendation. Our Blockchain Expert Group also facilitates business experts to engage with the OECD Global Blockchain Policy Forum which is annually held in the fall.
02.

Our 2024 Priorities

Shaping the OECD's evidence-based work program on Blockchain
Engaging business industry experts to the OECD events related to Blockchain
Enhancing partnership with business experts from across sectors
Driving business priorities for Blockchain relevant work in OECD
Providing expertise and examples to the OECD work

04.

Our Engagement with OECD Bodies

OECD Committee for Digital Economy Policy
OECD Committee of Market Finance
OECD Global Blockchain Policy Centre