Responsible Business Conduct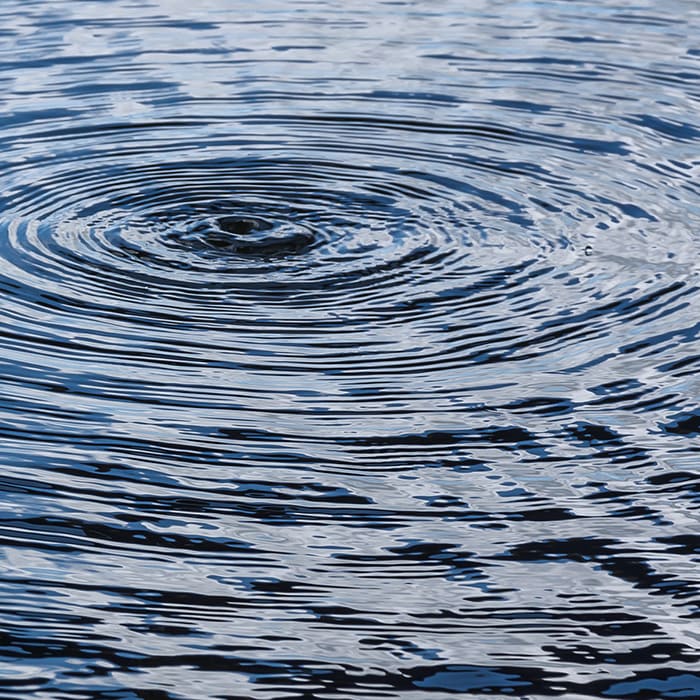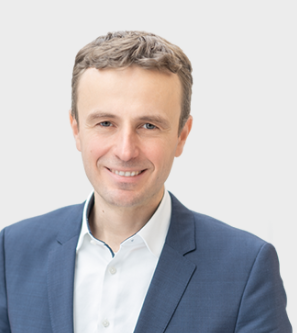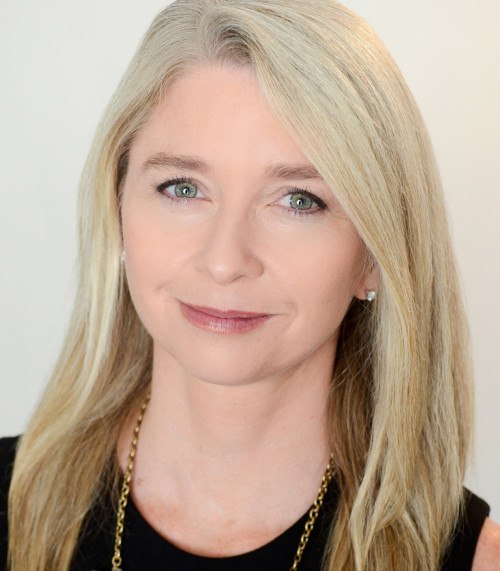 Co-Chair
Laura Chapman Rubbo
The Walt Disney Company
(United States)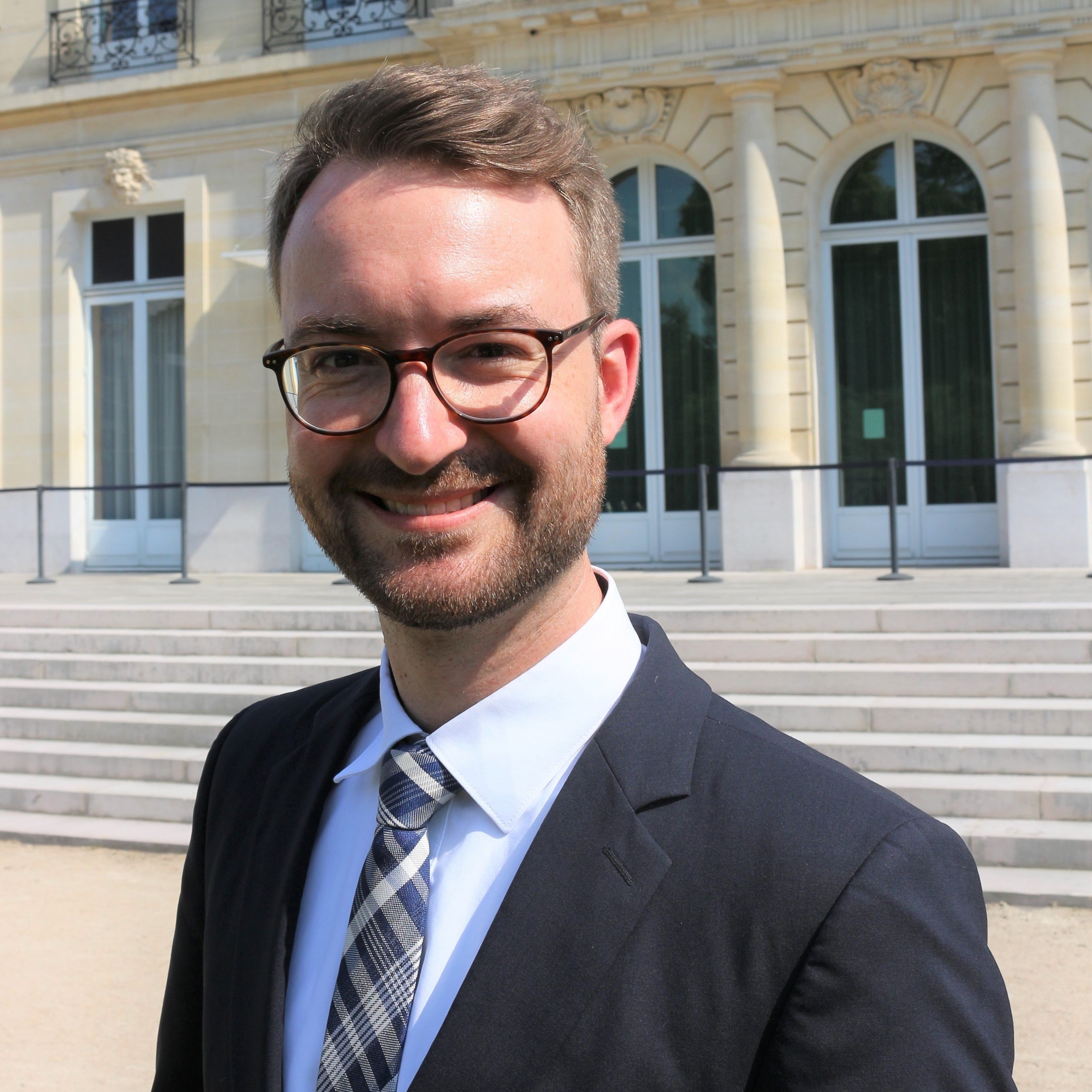 Secretariat Lead
Benedikt Wiedenhofer
Vice-Chair
Clifford Sosnow
Fasken Martineau DuMoulin LLP
(Canada)
Vice-Chair
Soichiro Sakuma
01.

Why OECD Work on Responsible Business Conduct Policy Matters

With its

Guidelines for Multinational Enterprises

, the OECD hosts the most comprehensive, government-backed, multilaterally agreed standard for responsible business conduct (RBC). The Guidelines cover all major areas of business ethics and are supported by a unique implementation mechanism of National Contact Points. They are further complemented with practical guidance on the due diligence expectations established in the Guidelines. The OECD is also shaping RBC policies around the world through its annual

Global Forum on Responsible Business Conduct

and dedicated regional programs.

03.

How Business Engages with the OECD on Responsible Business Conduct Policy

Our Responsible Business Conduct Committee works with the OECD to ensure a balanced and effective implementation of the OECD MNE Guidelines based on business realities. Based on our members' expertise, we inform the OECD about specific challenges companies face in their RBC efforts and contribute to the formulation of OECD RBC policies and guidance documents. Our RBC Committee meets twice per year, convenes additional thematic ad-hoc sessions, and organizes policy events in partnership with the OECD.
02.

Our 2024 Priorities

Promoting a balanced implementation of the revised MNE Guidelines
Supporting additional adherence to the MNE Guidelines for a global level playing field
Ensuring a well-functioning NCP system
Providing inputs to due diligence work, including related to environmental considerations
Fostering policy coherence between RBC and development policies

04.

Our Engagement with OECD Bodies

OECD Global Forum on Responsible Business Conduct
OECD Footwear and Garment Forum
OECD Forum on Responsible Mineral Supply Chains
OECD Due Diligence Advisory Groups
Meeting of National Contact Points for Responsible Business Conduct