Finance Committee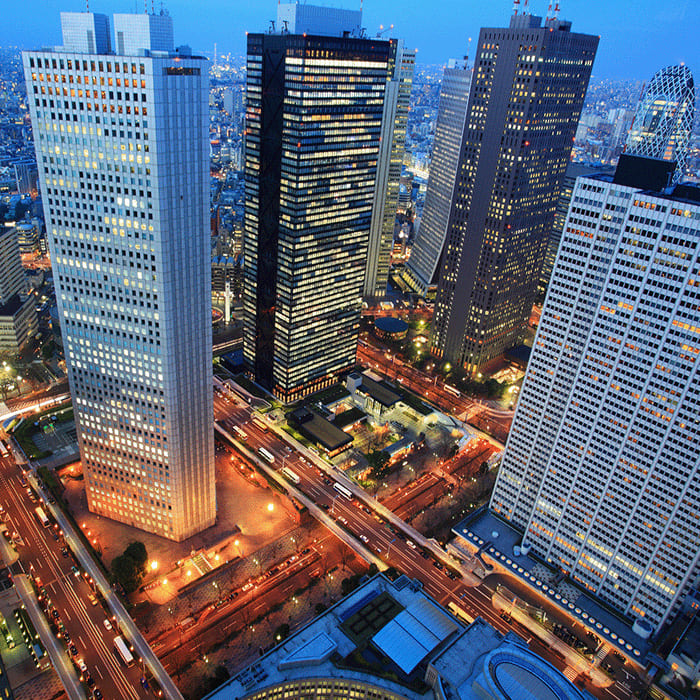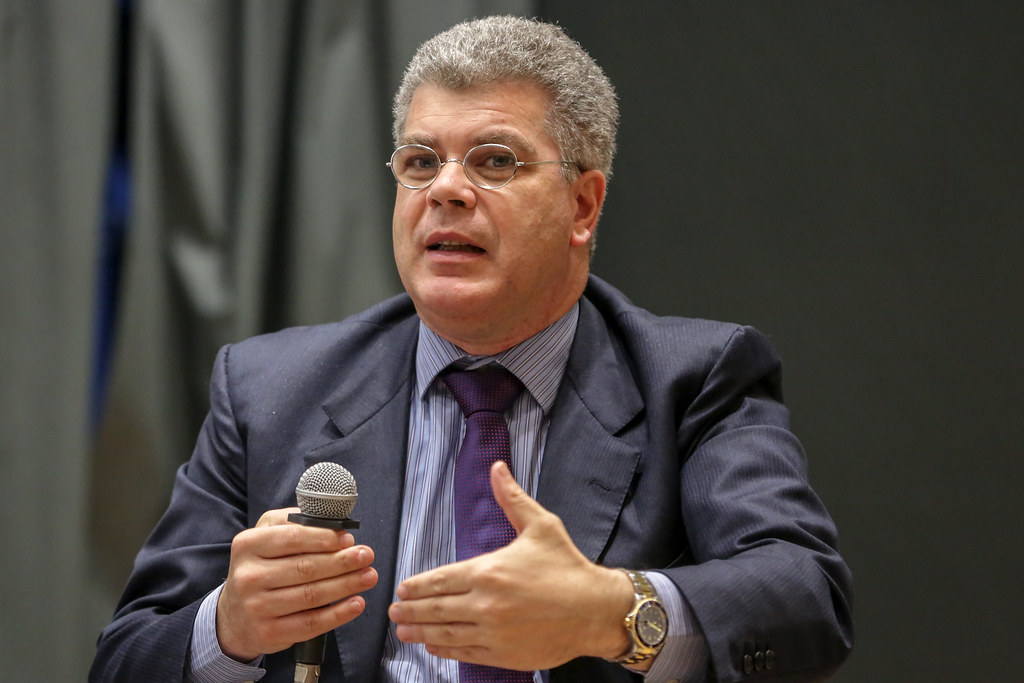 Chair
Gianluca Riccio
Lloyds Banking Group
(United Kingdom)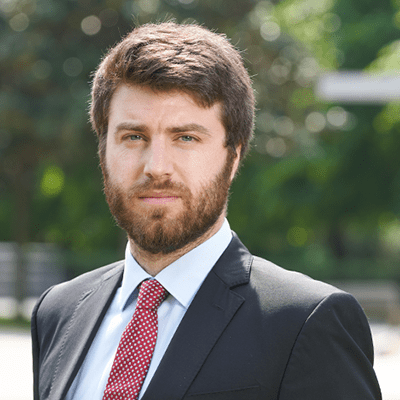 Secretariat Lead
Jacobo Ramos-Folch
Vice-Chair
Kent Andrews
Toronto-Dominion Bank (Canada)
Vice-Chair
Sven Schönborn
Federation of German Industries - BDI (Germany)
Vice-Chair
Joan Rosás Xicota
01.

Why OECD work on Finance Policy Matters

The OECD's work on finance policy aims to foster financial stability, enable investment, and promotes transparent, cross-border financial systems. The Organization is well–placed to contribute analysis on financial markets through its whole–economy expertise and its focus on economic growth and stability. As neither a financial regulator nor an international lender, the OECD has an independent, unique perspective, and its contribution to the G20 is growing significantly.

03.

How Business engages with the OECD on Finance Policy

The Business at OECD Finance Committee contributes private sector expertise and perspectives to OECD finance–related activities, including its work to support ESG, digital finance, and financial stability, in order to develop a strong and sustainable global financial system.
02.

Our 2024 Priorities

Strengthening the global financial system
Ensuring a coordinated approaches to financial regulation
Addressing regulatory burdens in sustainable finance and digital finance
Promoting innovation and financial inclusion