Corporate Governance Committee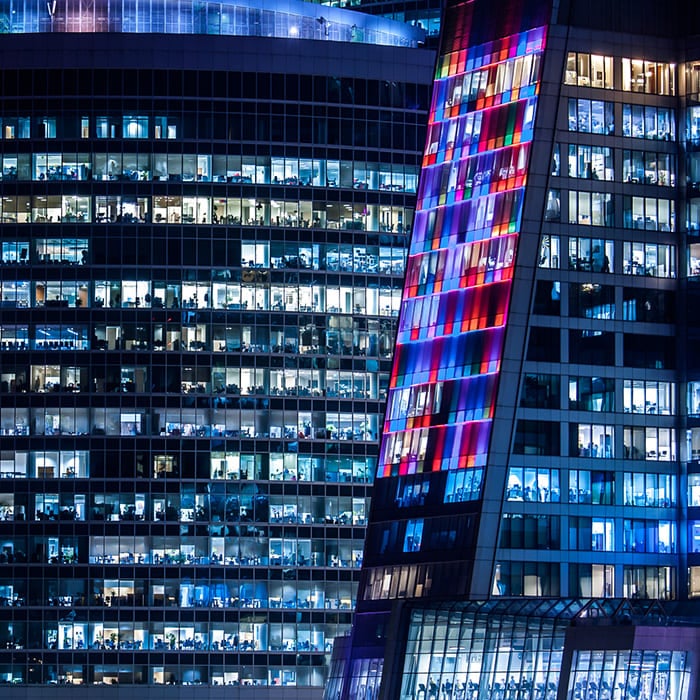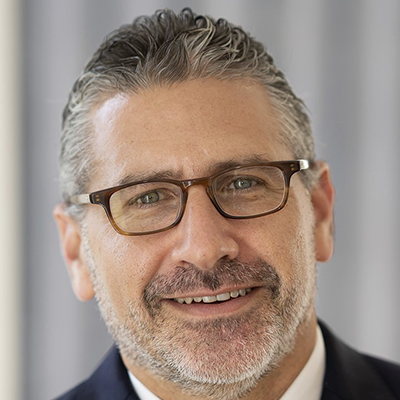 Chair
Dan Konigsburg
Deloitte Touche Tohmatsu Ltd.
(United States)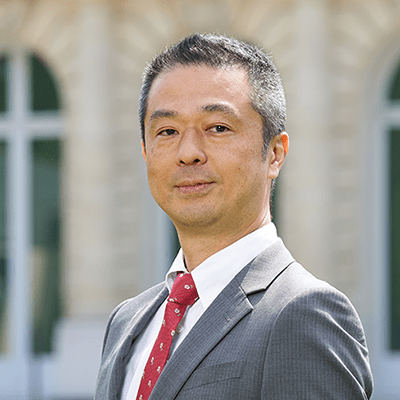 Secretariat Lead
Hiroki Waki
Policy Expert and B20 Co-ordinator
Vice-Chair
Pascal Durand-Barthez
Associés en Gouvernance
(France)
Vice-Chair
Carol Hansell
Hansell McLaughlin Advisory Group
(Canada)
Vice-Chair
Joseph O'Rourke
McCann FitzGerald
(Ireland)
Vice-Chair
Katja Roth Pellanda
Zurich Insurance Ltd
(Switzerland)
01.

Why OECD Work on Corporate Governance Policy Matters

The OECD sets international standards for corporate governance, leveraging key instruments such as the G20/OECD Corporate Governance Principles and the OECD Guidelines on Corporate Governance of State-Owned Enterprises (SOEs). The updated G20/OECD Principles address pressing long-term challenges for businesses, including sustainability and resilience, while the SOE Guidelines offer countries guidance on effective corporate governance of SOEs. Ensuring a level playing field for private sector and state-owned enterprises is essential for a competitive business environment.

03.

How Business Engages with the OECD on Corporate Governance Policy

Our Corporate Governance Committee promotes effective corporate governance that supports sustainable growth. We were pivotal in the recent G20/OECD Principles' revision, highlighting vital private sector issues through consultation sessions and regional roundtables. Additionally, we contribute to refining the OECD SOE Guidelines and influencing the application of the Anti-Corruption and Integrity Guidelines for SOEs, ensuring the business perspective is heard in overarching discussions on trust in business.
02.

Our 2024 Priorities

Foster effective implementation of the updated OECD/G20 Corporate Governance Principles
Ensure a level playing field in the context of the OECD SOE Guidelines
Enhance capital market efficiency, trust, and audit quality
Implement comprehensive corporate governance practices, including on sustainability

04.

Our Engagement with OECD Bodies

OECD Corporate Governance Committee
OECD Working Party on State Ownership and Privatization Practices
OECD Regional Roundtables on Corporate Governance