Consumer Policy Committee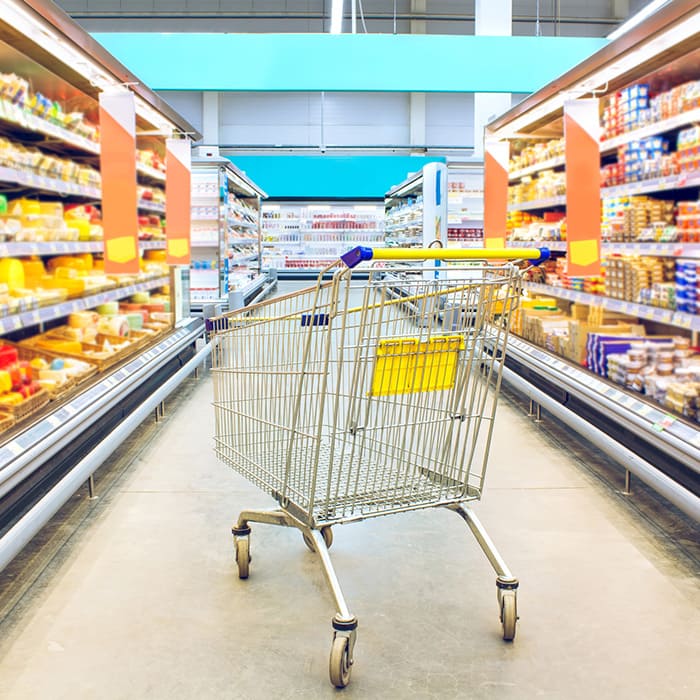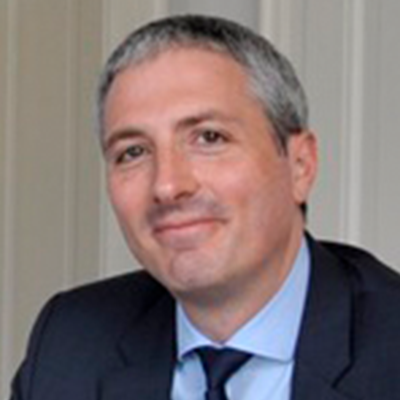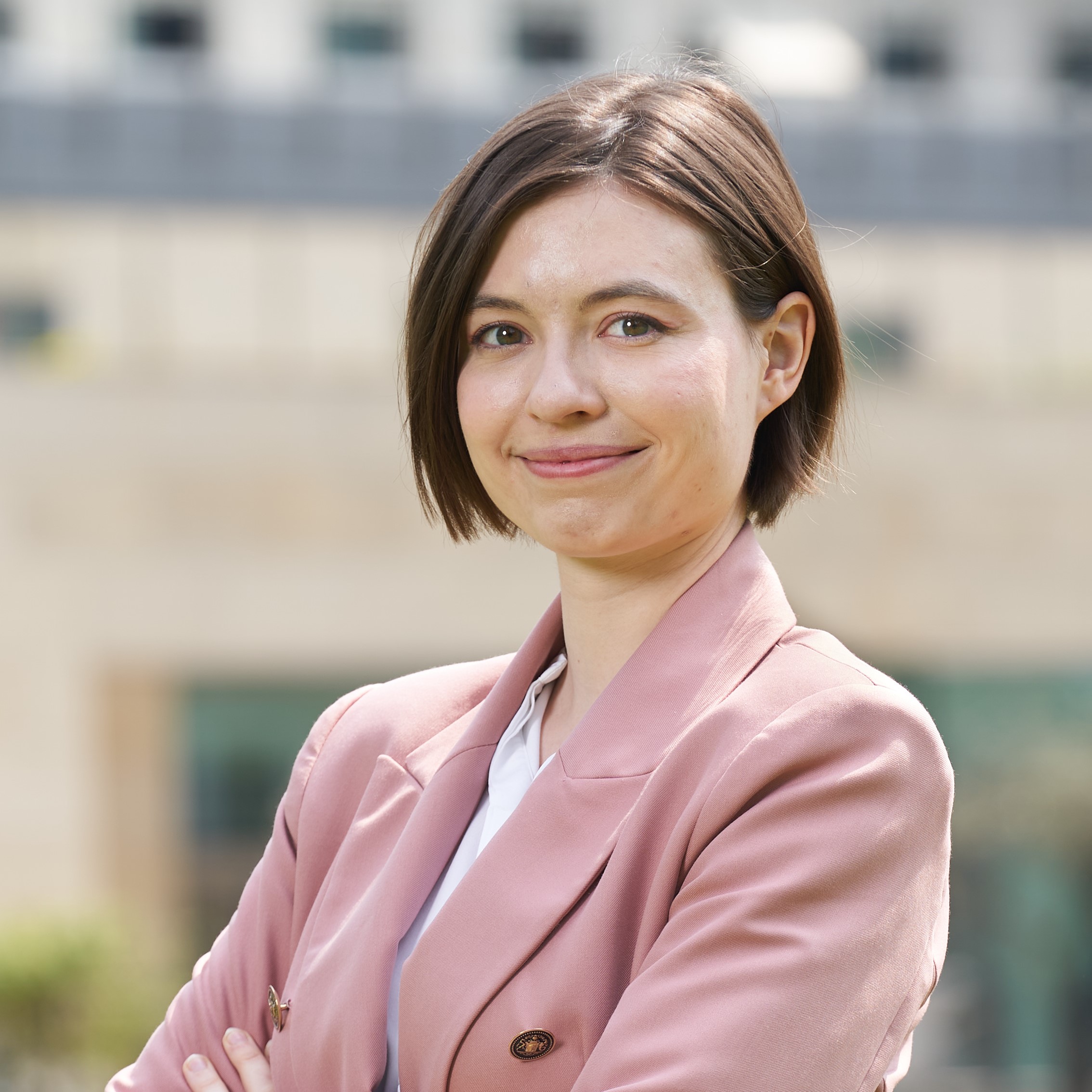 Secretariat Co-Lead
Maylis Berviller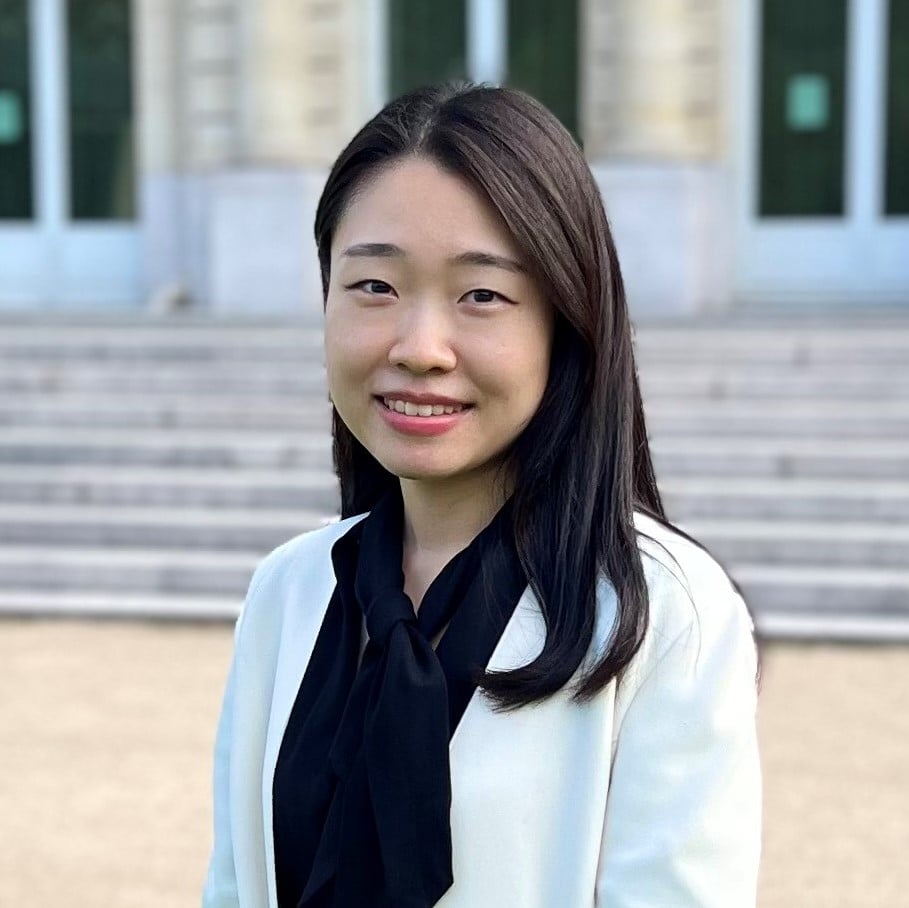 Secretariat Co-Lead
Minami Kakuda
Vice-Chair
William C. MacLeod
Kelley Drye & Warren LLP
(United States)
01.

Why OECD Work on Consumer Policy Matters

The OECD aims at strengthening global cooperation amongst consumer policy and enforcement officials, civil society, and business community to empower consumers in the digital and green transitions by conducting research and awareness-raising initiatives on a range of issues such as consumer protection in e-commerce, sustainable consumption, product safety and others. The Organisation collaborates with bodies such as the International Consumer Protection and Enforcement Network, the Association of Southeast Asian Nations, and the United Nations Conference on Trade and Development.

03.

How Business Engages with the OECD on Consumer Policy

The private sector perspective provided by our Consumer Policy Committee to the OECD is essential to the development of sound and practical guidance on the topic, especially on product safety, cross-border cooperation, behavioural insight, and new technologies. Our Consumer Policy Committee members meet on an ad-hoc basis several times a year, participate as a delegation twice a year in the related CD meetings, and will engage in the upcoming OECD Consumer Policy Ministerial meeting in 2024.
02.

Our 2024 Priorities

Support consumer protection policies enabling growth, innovation, and competition
Advancing consumer product safety principles
Enabling trustworthy e-commerce for all
Increase private sector engagement with the OECD/international organisations
Empowering consumers in the digital economy

04.

Our Engagement with OECD Bodies

OECD Consumer Policy Committee
OECD Working Party on Consumer Product Safety
OECD Advisory Group on Dark Commercial Patterns