China Expert Group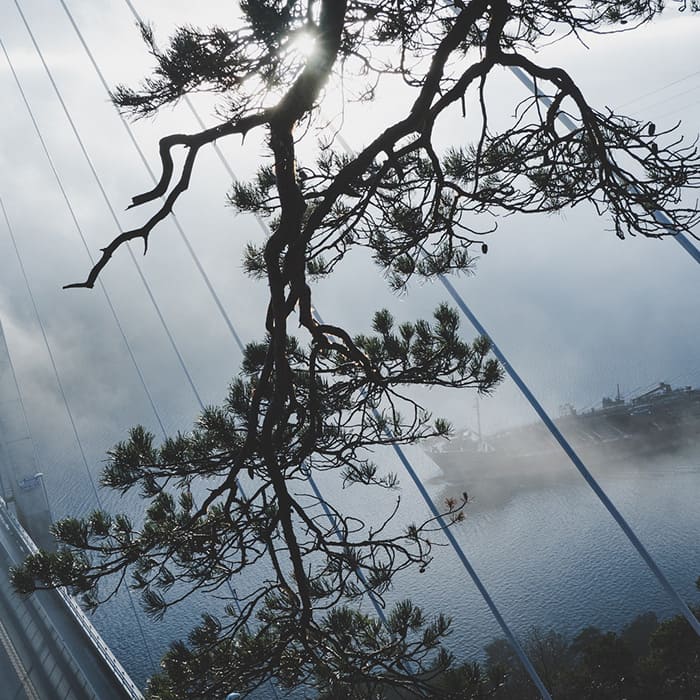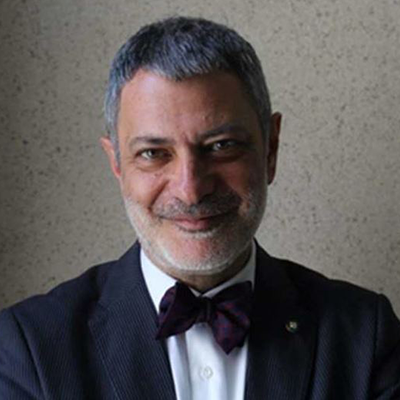 Chair
Davide Cucino
Fincantieri China
(Italy)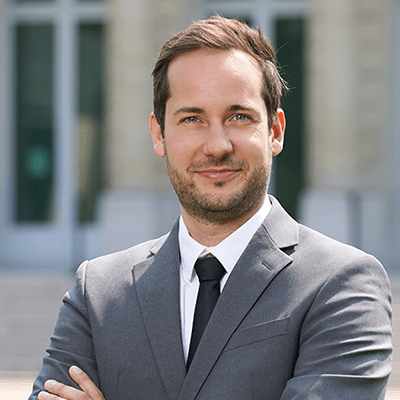 Secretariat Lead
Dominik Kümmerle
Policy Director and Strategic Communications
Vice-Chair
Fabian Bahr
Giesiecke & Devrient Gmbh
(Germany)
Vice-Chair
Korhan Kurdoğlu
Vice-Chair
Lukas Martin
Confederation of Industry of the Czech Republic
(Czech Republic)
01.

Why OECD Work on China Matters

Representing likeminded market-based democracies, the OECD Council at Ministerial level adopted a resolution in 2007 to strengthen cooperation with China as a 'key partner' through a program of enhanced engagement. The OECD advances policy dialogue with China in selected areas to promote convergence towards OECD standards, taking into account OECD members' relations with China as a cooperation partner, economic competitor and systemic rival. Where challenges persist, strategic discussions are being held among OECD member governments to foster effective common approaches.

03.

How Business Engages with the OECD on China

Our China Expert Group contributes guidance to China–OECD cooperation in areas that improve trade and investment conditions, as well as the overall business environment in China. The group encourages a mutually beneficial relationship, recognizing that differentiated approaches may be necessary to achieve effective progress. We regularly consult with the OECD Ambassador-led Informal Reflection Group on China, and organize and contribute to additional thematic ad-hoc sessions with the OECD and delegations.
02.

Our 2024 Priorities

Sharing information on developments regarding the business environment in China
Fostering collaboration on global environmental sustainability challenges
Encouraging a healthcare dialogue and collaboration
Effectively addressing trade challenges and fostering a level playing field
Providing guidance on innovation and digitalization opportunities and challenges

04.

Our Engagement with OECD Bodies

OECD Informal Reflection Group on China
Senior OECD Representative in China