Anti-Corruption Committee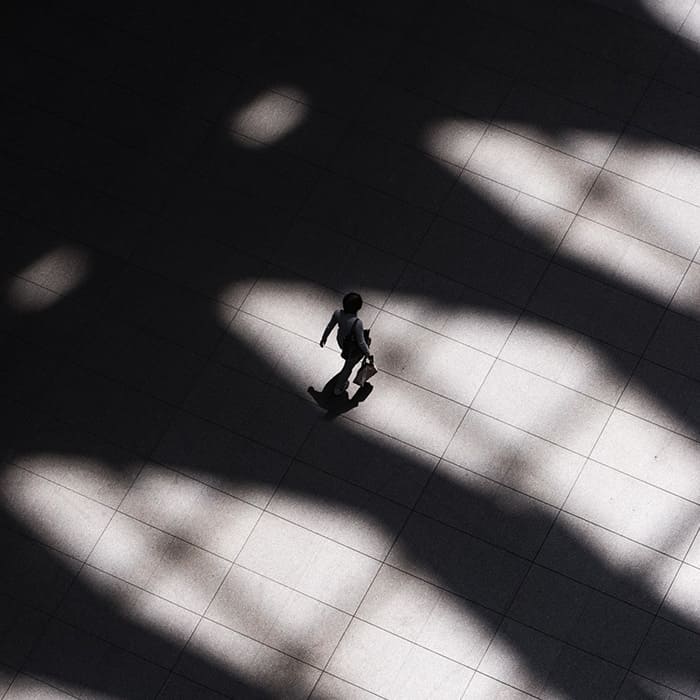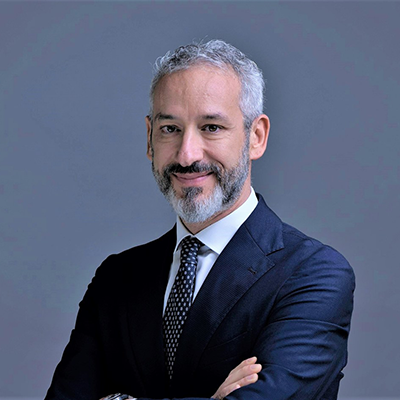 Chair
Nicola Allocca
Autostrade per l'Italia
(Italy)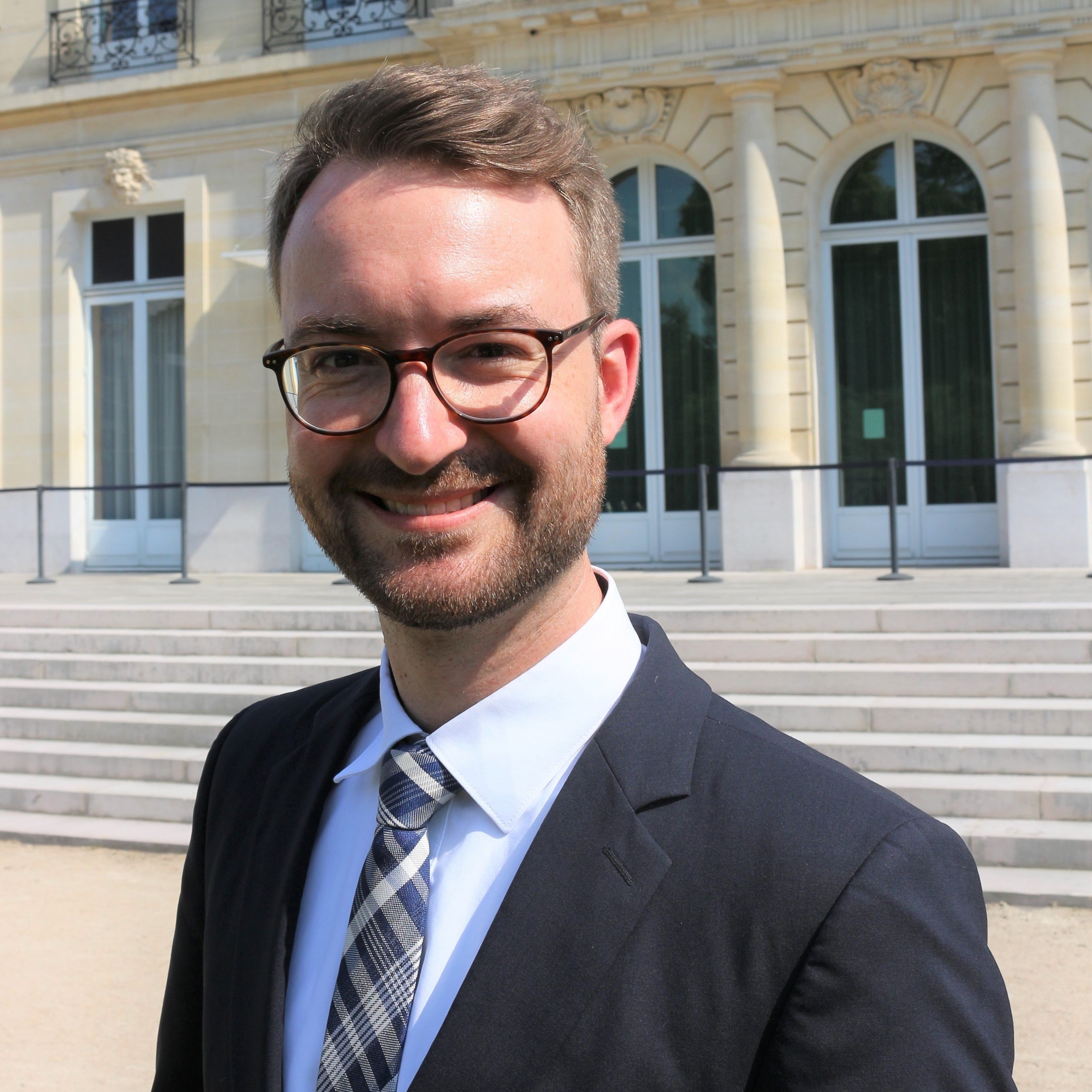 Secretariat Lead
Benedikt Wiedenhofer
Vice-Chair
Audrey Morin
Schneider Electric
(France)
Vice-Chair
Rauno Hoffman
Novartis International AG
(Switzerland)
Vice-Chair
Gerrie Lenting
Vice-Chair
Erik Veltman
Rolls-Royce Deutschland-Civil Aerospace (Germany)
Vice-Chair
Arturs Evarts
Amber Beverage Group
(Latvia)
01.

Why OECD Work on Anti-Corruption Policy Matters

03.

How Business Engages with the OECD on Anti-Corruption Policy

Our Anti-Corruption Committee advises the OECD on prevailing and emerging corruption risks, explores innovative approaches to addressing bribery and proactively encourages joint actions between the OECD, business and governments based on our members' expertise. The Committee is also an active contributor to OECD's work on 'Trust in Business' as well as B20 activities on compliance and integrity. It meets twice per year, convenes additional thematic ad-hoc sessions, and organizes policy events in partnership with the OECD.
02.

Our 2024 Priorities

Implementing our Zero-Corruption Campaign

Implementing and advocating for adherence to the OECD Anti–Bribery Convention

Underlining the potential of digital technologies for the fight against corruption

Enabling synergies to fight corruption and meet the Sustainable Development Goals

Advancing education as a core element in the fight against anti-corruption at the OECD

04.

Our Engagement with OECD Bodies

OECD Working Group on Bribery
OECD Anti–Corruption and Integrity Forum
OECD Trust in Business Forum
OECD Blue Dot Network