Business for Youth
Integrating young people into the labor market is an essential pillar to the dynamism of labor markets and critical for the cohesion and sustainability of our economies and societies at large.

While we have achieved progress in advancing youth employment opportunities and integration into labor markets in OECD countries over recent years, the impacts of Covid-19 have had deleterious effects on our youth. In the current Covid-19 environment, young people in OECD countries are confronted with a double challenges as they face both disruptions in access to education, workplace learning and unprecedented challenges to enter the labor market.
We recognize the need to support and empower youth as we exit the Covid-19 crisis. As we are exiting the Covid-19 crisis, challenges still remain, and we must ensure that integrating youth remains high on our agenda. This page acts as a hub for all of our work on youth. It features Recommendation papers, information on our new Business for Youth Network, initiatives from our national business members, and information about related events and campaigns.
This initiative should help our members and stakeholders share their programs and ideas as we look to bridge the gap for young people entering the labor market.
The OECD plays an important role in identifying and promoting policies that can help equip young people with relevant skills and facilitate their inclusion into the labor market – we look forward to working in partnership with OECD on this important endeavor.
What business is doing for youth
Contributions from our Members
Contributions from our Observer nations
Contributions from our Friends and selected companies affiliated to our members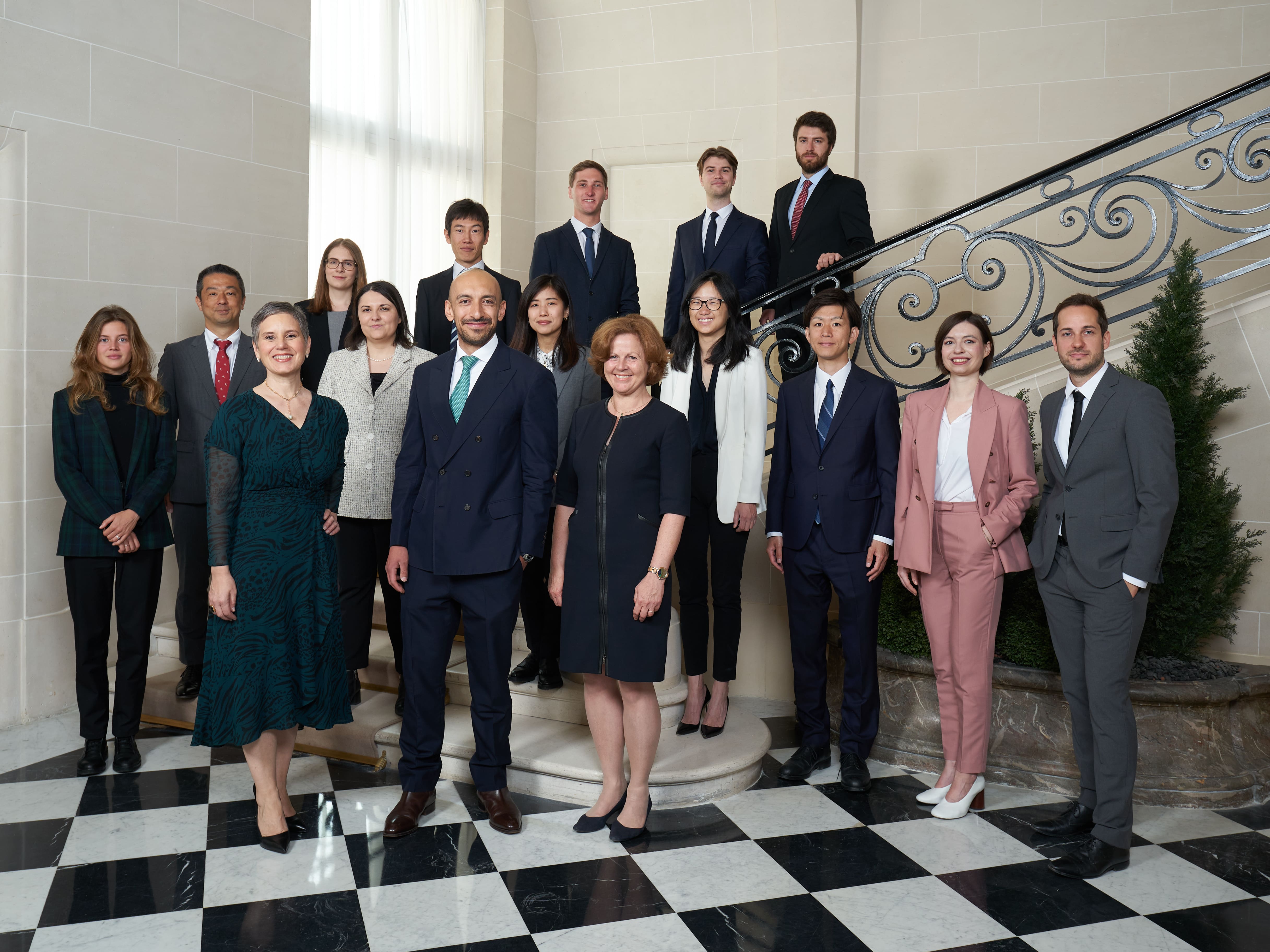 Our work on youth is ongoing and we greatly appreciate the involvement our members, business representatives, and Friends. If you, your company or organization would like to contribute to our work on youth, please fill out the form below.