60th Anniversary
Since our inception 60 years ago, we have established ourselves as conveners of the business community in all aspects of OECD policymaking. We have worked closely with a wide range of OECD bodies on quickly evolving thematic initiatives, ranging from economic policy, finance and regulation, to trade and investment, employment, skills and education, taxation, environment and energy, innovation and digital economy, health, well-being and inclusiveness, responsible business conduct and governance, SMEs and entrepreneurship as well as the 2030 agenda for sustainable development.
Celebrating 60 years of policy impact
Through our close partnership with the OECD, we have contributed the private sector perspective to almost all public policy areas, which inform national reform agendas and contribute to whole-of-government approaches to complex challenges.

As the voice of business, we have worked together with the OECD for over 6 decades, calling for multilateral cooperation, market-based principles, a rules-based international order, good governance, and a global level playing field.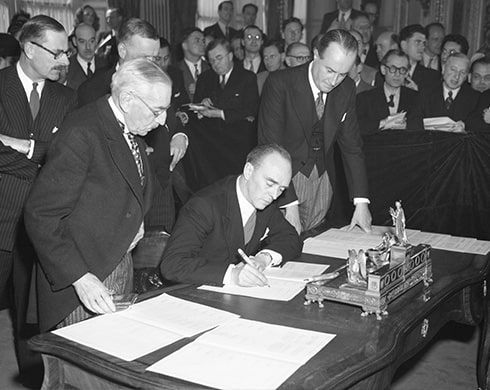 Founding of OEEC
In 1948, the Organization for European Economic Co-operation (OEEC) was established, a precursor to the OECD, to help administer the European Recovery Program, better known as the Marshall Plan.
The OEEC originally had 18 members. Representatives of these countries and territories sat on the Council of the Organisation, chaired by well-known figures of the era (Paul-Henri Spaak, Paul van Zeeland, Dirk Strikker, Anthony Eden, Richard Heathcoat Amory).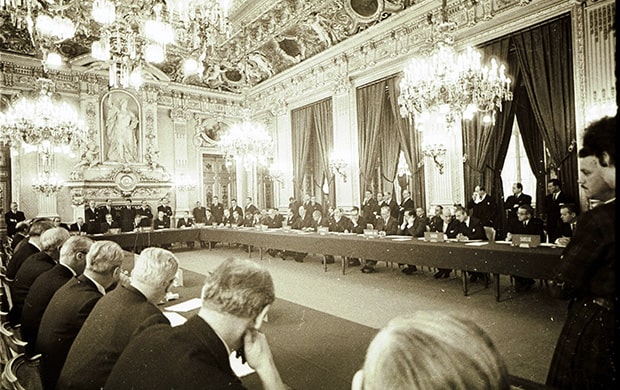 OECD is founded
In 1961, the OEEC was transformed into the Organisation for Economic Co-operation and Development (OECD) and membership was extended to non-European states. The OECD consisted of the European founder countries of the OEEC plus the United States and Canada. The
list of member countries
has expanded over the years, with 38 countries today.
The OECD is an international organization that works to build better policies for better lives. Its goal is to shape policies that foster prosperity, equality, opportunity and well-being for all.
Together with governments, policymakers and citizens, they work on establishing evidence-based international standards and finding solutions to a range of social, economic and environmental challenges. From improving economic performance and creating jobs to fostering strong education and fighting international tax evasion, they provide a unique forum and knowledge hub for data and analysis, exchange of experiences, best-practice sharing, and advice on public policies and international standard-setting.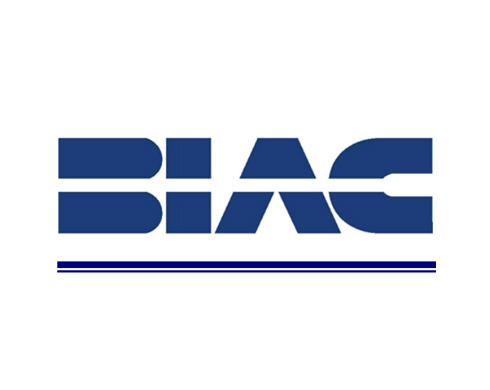 BIAC is founded
BIAC was founded on 9 March 1962 as the Business and Industry Advisory Committee to the OECD. The same year, the OECD formally recognized us as one of the two institutional stakeholders of the Organization, together with our trade union counterpart, the Trade Union Advisory Committee to the OECD—TUAC. Our establishment—which came one year after the OECD's foundation—was made on the basis of championing the core criteria of representativeness, inclusiveness, independence, objectiveness, and broad-based policy orientation.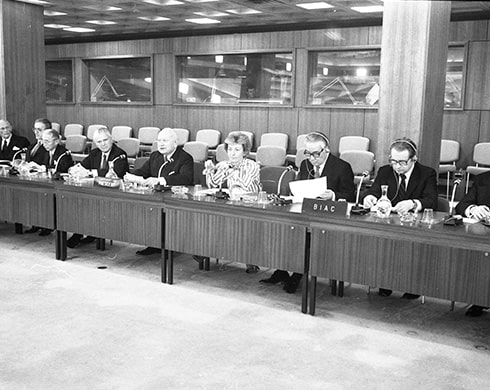 First Ministerial Council Meeting consultation
Following our active involvement at the committee level, in 1979, BIAC participated in their first official consultation with the OECD ahead of the annual OECD Ministerial Council Meeting. The annual consultation allows Business at OECD to convey business priorities, considerations, and perspectives to OECD leadership, Ambassadors, and TUAC, ahead of the Ministerial.
The Council of the Organisation for Economic Co-operation and Development met at Ministerial level on 13th and 14th June, 1979, under the chairmanship of Dr. Hannes Androsch, Vice-Chancellor and Federal Minister of Finance of Austria. The official communiqué from the meeting states describes strengthening and developing procedures at national and international levels further through additional arrangements for consultations with business and labour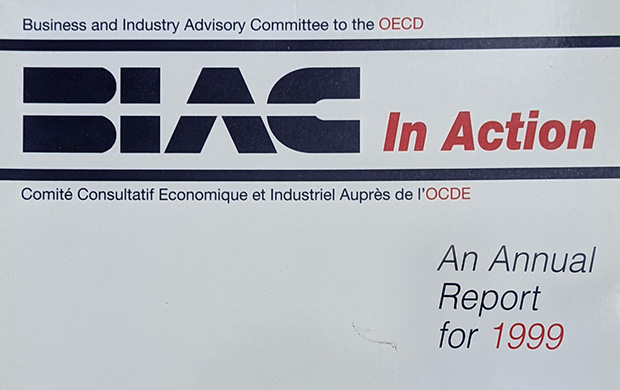 Beginning of our collaboration with Associate Expert Groups
In 1999, we began our collaboration with associate experts. We feature a robust network of international sectoral organizations that participate in our policymaking efforts. Among others, the pharmaceuticals, cosmetics, chemicals, brewers, spirits, digital, banking, metal, and medical device sectors are closely involved with us and we are constantly expanding our sectoral coverage.
We work closely with all industry sectors at global levels including from the consumer goods, energy, healthcare, technology sectors.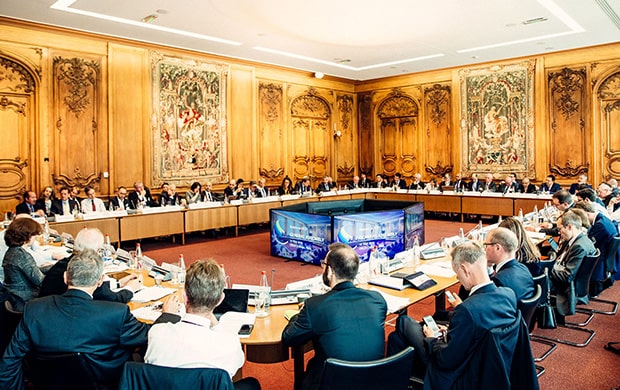 Observer program is launched
In 2001 we opened our membership to non-OECD members. Our Observer organizations
are
business and employer federations from non-OECD member countries seeking to engage in our activities.
Our national business members and observers can appoint their corporations and business associations to our policy groups, including in leadership positions—allowing them to also engage in official OECD Committees. Our national business members and observers can use these appointments strategically to provide additional value to their affiliated corporations and business associations.
Our national business members and observers can also nominate their own staff to join our policy groups, including in leadership positions.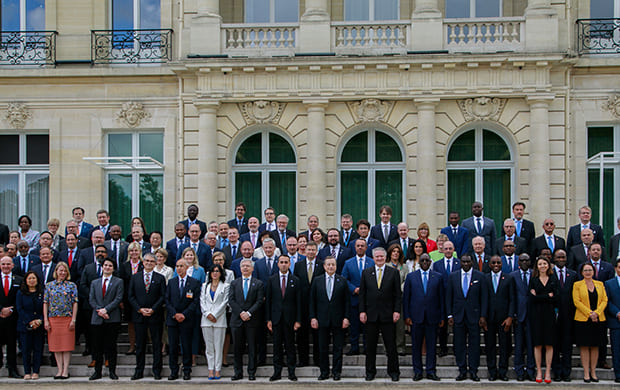 Our first official participation in the OECD Ministerial Council Meeting
Each year, ministers from OECD countries gather in Paris to decide on the OECD's strategic orientation for the coming years. Since 2009, Business at OECD, with the Trade Union Advisory Committee (TUAC), has participated annually in a high-level discussion on the global economy where we contribute our private sector recommendations. This meeting takes place back to back with the OECD Forum, which brings together different stakeholders at the highest levels.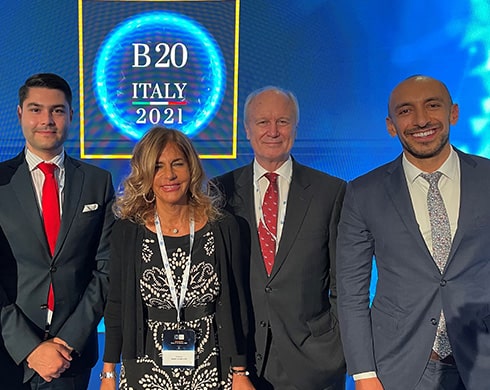 First participation in the B20
In 2011, we participated for the first time in the B20. The B20 Dialogue backs the G20 through consolidated representation of private sector interests, concrete policy proposals, and expertise. Business at OECD supports the B20 Dialogue, which offers advice to the rotating G20 presidencies. We ensure continuity in the B20 process by actively participating in all B20 taskforces.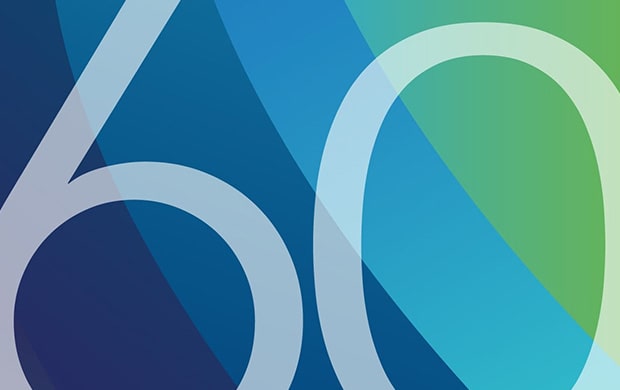 Our 60th anniversary
This year, Business at OECD is celebrating its 60th anniversary. On 4 October 2022, we will host a special day of celebrations, bringing together the leadership of our national member organizations, observers, Friends, and our Executive Board amongst other special high-level guests, including OECD Secretary General Mathias Cormann. The event will feature keynotes and panel discussions on diplomacy past, present, and future, and the evolution of public-private partnerships.
1948
1961
1962
1979
1999
2001
2009
2011
2022
60th anniversary messages
"We count on Business at OECD to stay in the fight to end the health, economic, and social crises caused by the COVID-19 pandemic and build a green, inclusive, and resilient recovery for all."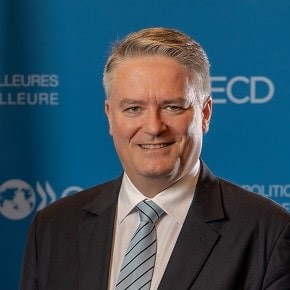 Mathias Cormann
Secretary General, OECD
"One of our greatest strengths as Business at OECD is our robust global network. This year, Business at OECD turns 60. Our role as the voice of business in the preeminent international organization of countries supporting open markets and democratic values has never been more important."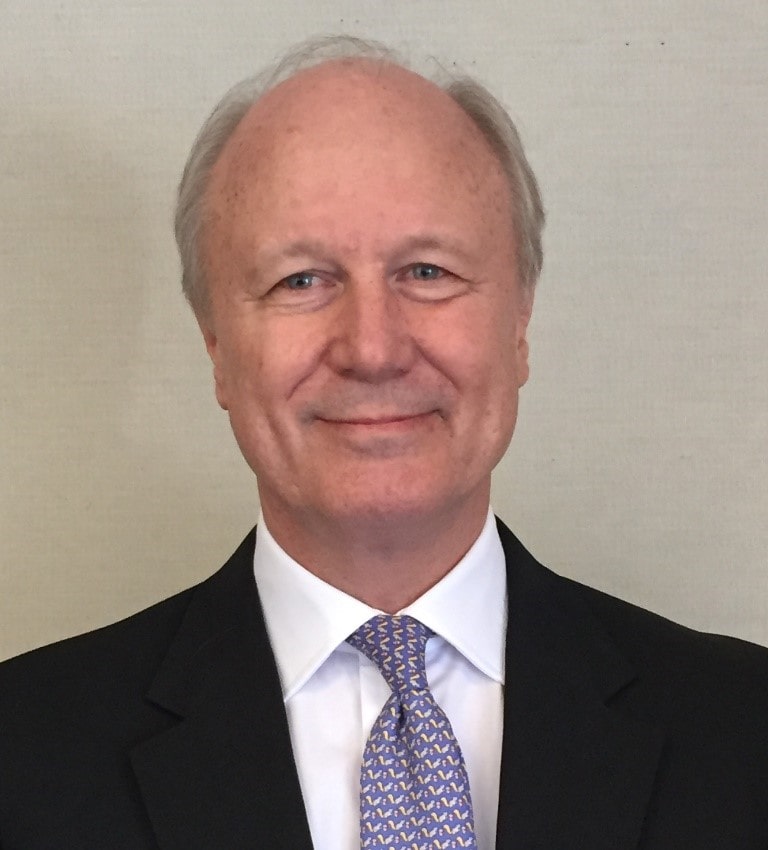 Charles Rick Johnston
Managing Director, Citi Bank. Chair of the Executive Board, Business at OECD.
"Sixty years have brought many changes, and we constantly thrive on innovation, growth, and adaptation to stay ahead of the curve."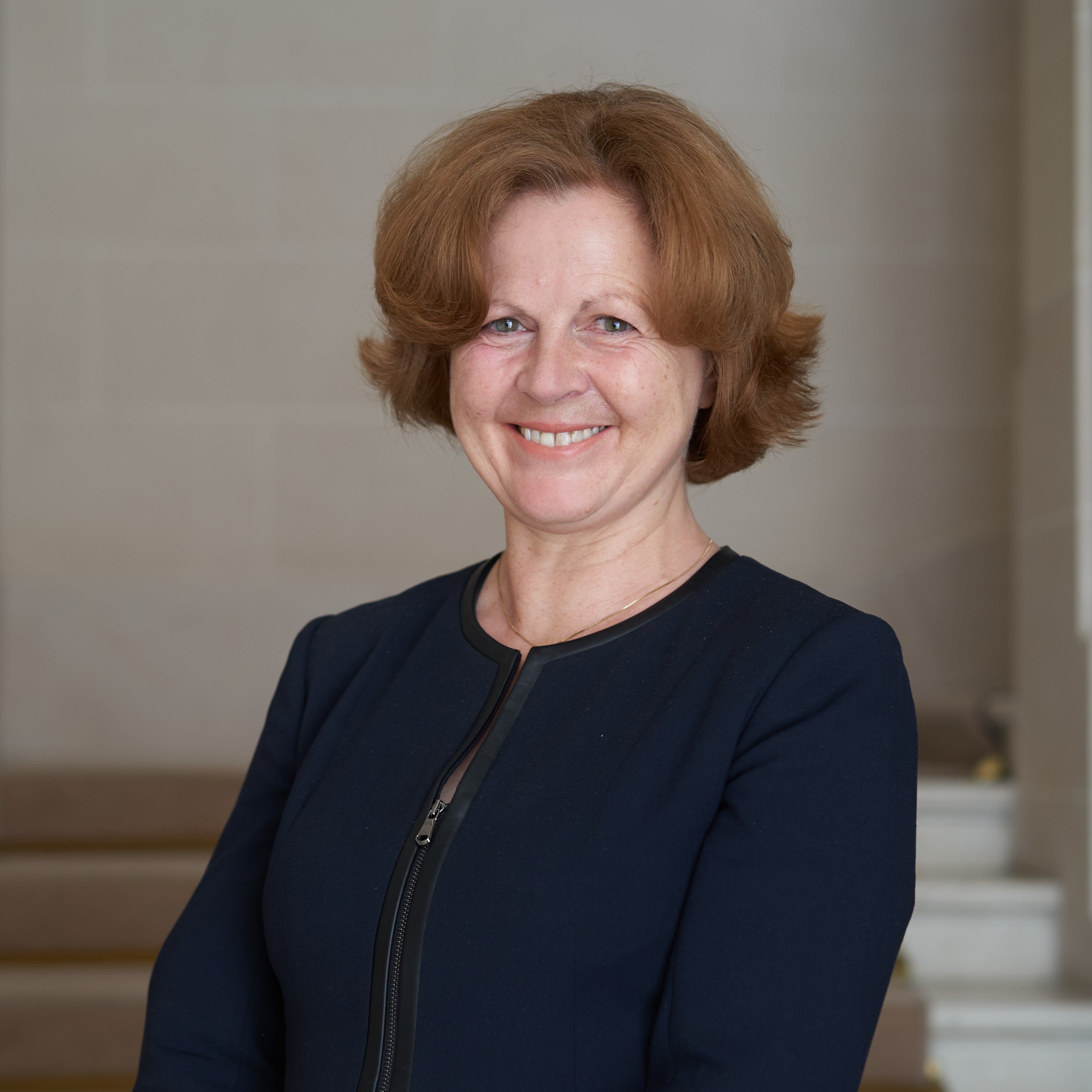 Hanni Rosenbaum
Executive Director, Business at OECD
National Member Organizations
business experts at OECD meetings per year
By the numbers
Our respected business network has grown steadily and strategically over the past 6 decades to become what we are proud to be today.