60th Anniversary
Since our inception 60 years ago, we have established ourselves as conveners of the business community in all aspects of OECD policymaking. We have worked closely with a wide range of OECD bodies on quickly evolving thematic initiatives, ranging from economic policy, finance and regulation, to trade and investment, employment, skills and education, taxation, environment and energy, innovation and digital economy, health, well-being and inclusiveness, responsible business conduct and governance, SMEs and entrepreneurship as well as the 2030 agenda for sustainable development.
Celebrating 60 years of strategic cooperation with the OECD as the official voice of the private sector, leaders from our national business organizations from OECD countries representing over 7 million enterprises convened in Paris on 4 October at a high-level Business at OECD (BIAC) event that brought together our global network and key government and OECD officials. This milestone meeting commemorated six decades of business advocacy in all aspects of OECD policymaking.
Our national members, the major business and employers' organizations from OECD countries, interacted directly with OECD Secretary General Mathias Cormann, over 25 OECD Ambassadors and OECD colleagues, national business organizations from non-OECD economies, associate experts from international sectoral organizations, companies participating in our corporate engagement program, and our policy group leadership.
Business, government, and OECD leaders reviewed past achievements, current challenges, and future areas of work as part of the special partnership that Business at OECD has with the OECD. Addressing over 200 international participants, our Chairman Rick Johnston stated, « our partnership is inspired on a global scale by the need to build bridges between public and private sectors to ensure business is seen as an effective solutions partner in the challenges we face. » The program also featured multinational CEOs and leading entrepreneurs including Paul Hudson, Sanofi Chief Executive Officer, and Seiji Inagaki, Dai-ichi Life Chief Executive Officer.
On the same day, the Business at OECD Executive Board met in Paris and expanded its global network through the approval of three leading business organizations from Ukraine, Peru, and Singapore into its observer program, in addition to the 1 October entry of the Costa Rican Chamber of Industry and Commerce as an additional national member organization.
Business at OECD thanks sponsors who made this event possible, which include Marcegaglia Holding, Ibec Global, the United States Council for International Business, Pernod Ricard, the Costa Rican Union of Chambers and Associations of the Private Business Sector—UCCAEP, and the Costa Rican Chamber of Industry—CICR.
60th anniversary messages
"We count on Business at OECD to stay in the fight to end the health, economic, and social crises caused by the COVID-19 pandemic and build a green, inclusive, and resilient recovery for all."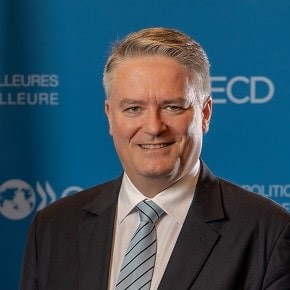 Mathias Cormann
Secretary General, OECD
"One of our greatest strengths as Business at OECD is our robust global network. This year, Business at OECD turns 60. Our role as the voice of business in the preeminent international organization of countries supporting open markets and democratic values has never been more important."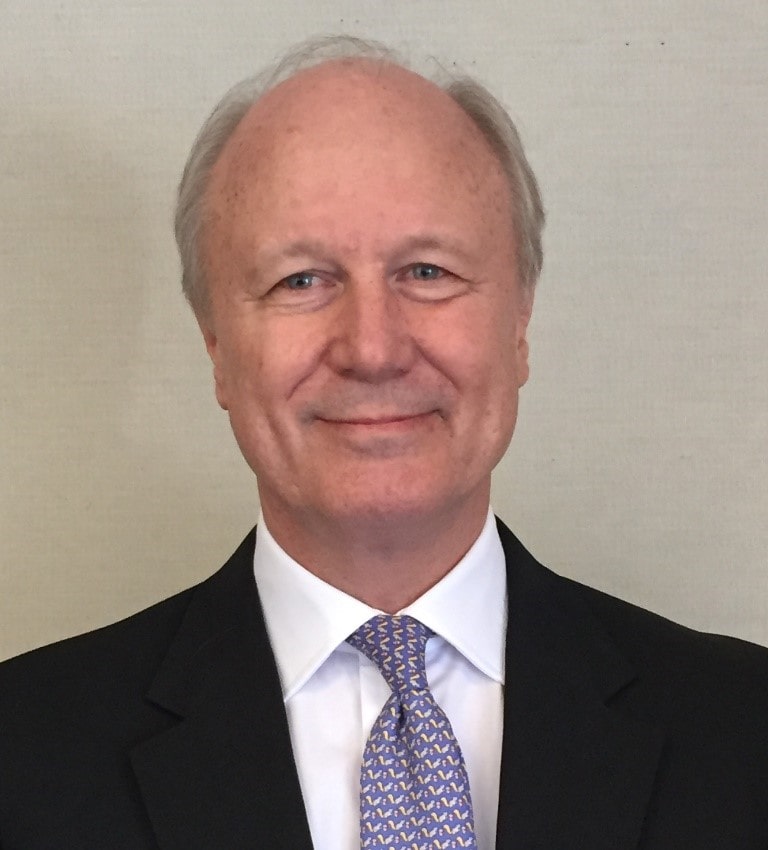 Charles Rick Johnston
Managing Director, Citi Bank. Chair of the Executive Board, Business at OECD.
"Sixty years have brought many changes, and we constantly thrive on innovation, growth, and adaptation to stay ahead of the curve."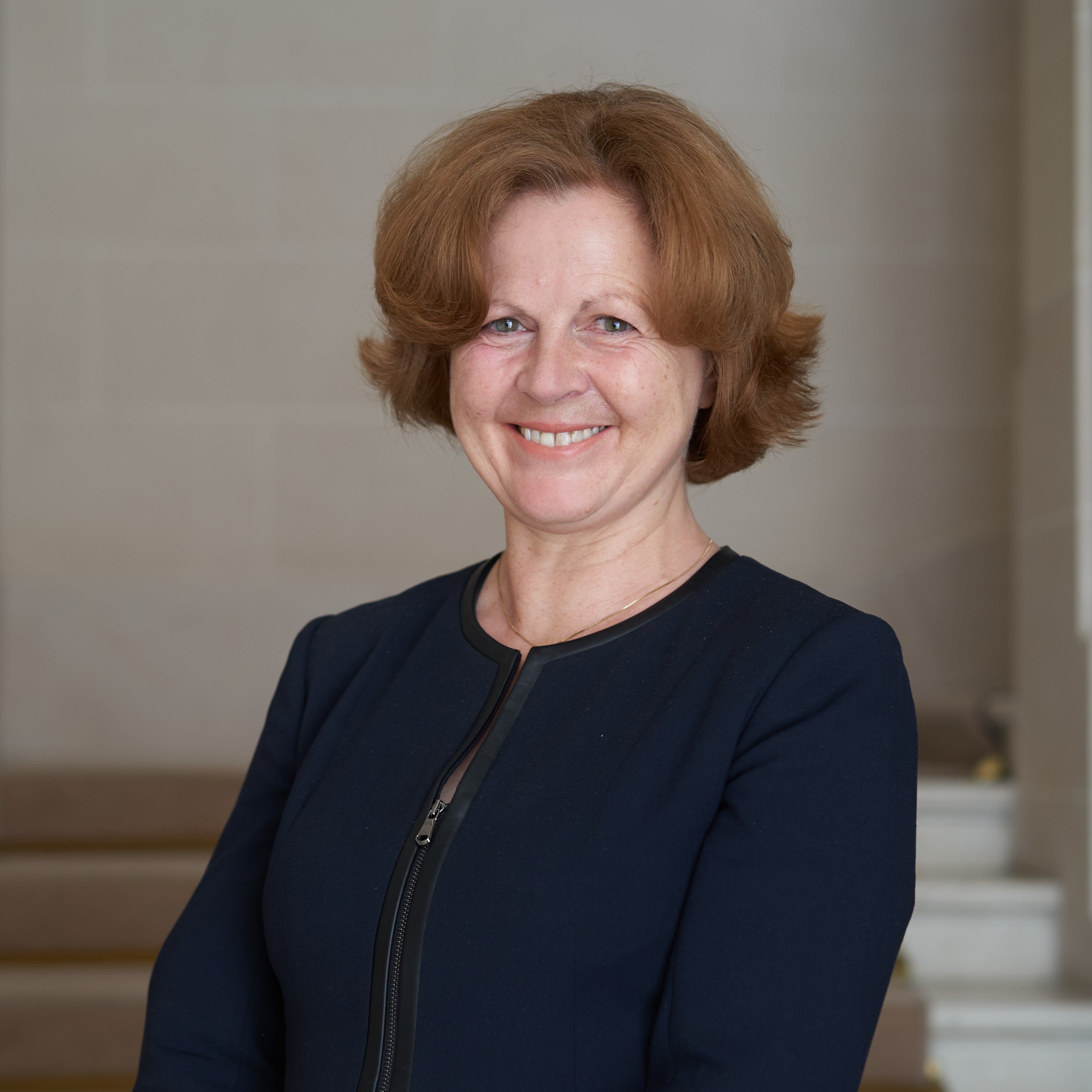 Hanni Rosenbaum
Executive Director, Business at OECD
National Member Organizations
business experts at OECD meetings per year
By the numbers
Our respected business network has grown steadily and strategically over the past 6 decades to become what we are proud to be today.